INTERIOR DESIGN
Kate Eckstein Design can help with every step of an interior design project, from the initial spark of inspiration to the final accessory.
Our process begins with an introductory consultation where we get to know you, your space and how you live in it. We'll send you a proposal for the project for you to approve... and then the fun part begins! We will work with you to select the perfect design elements, giving you just the amount of information and level of involvement that is right for you.
We have a network of other professionals to bring in as needed for fabrication of custom pieces, installation and any other project that emerges. We'll handle all of the project management and logistics, so all you need to do is tell us what you like.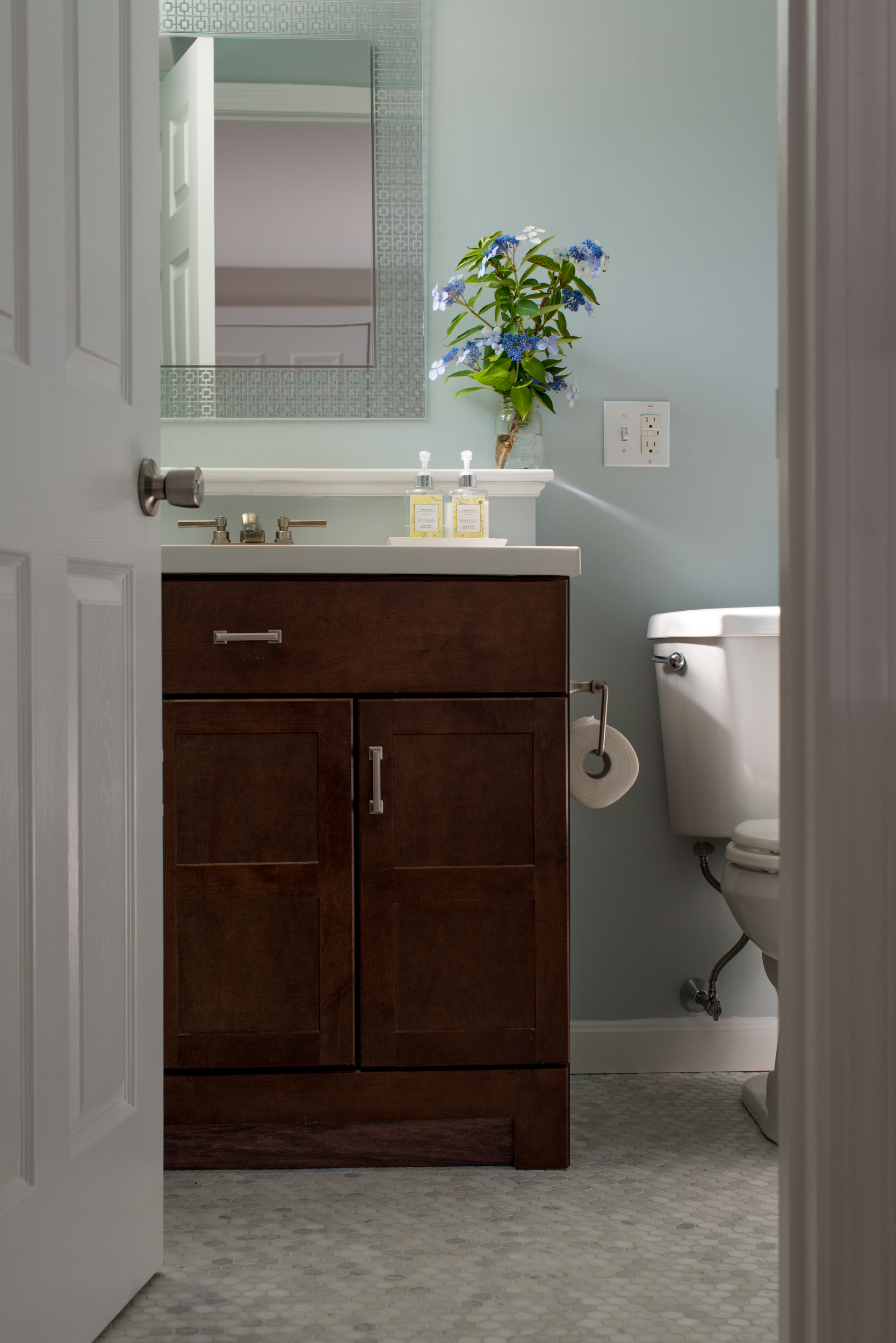 Interior Design Services include:
Working closely with architects and contractors on architectural changes or designing new space
Selecting furniture and accessories
Designing and installing window treatments
Lighting design
Finding the perfect paint color or wall coverings
Repurposing items & furniture you already have to create a new use of space
Space planning/layout
Staging for events or home sale